1.Put the Drill hole template on the ground . There are two options for the templates.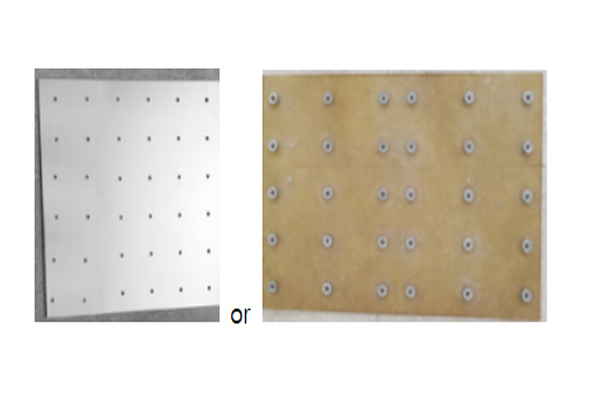 2.Drill the holes by machine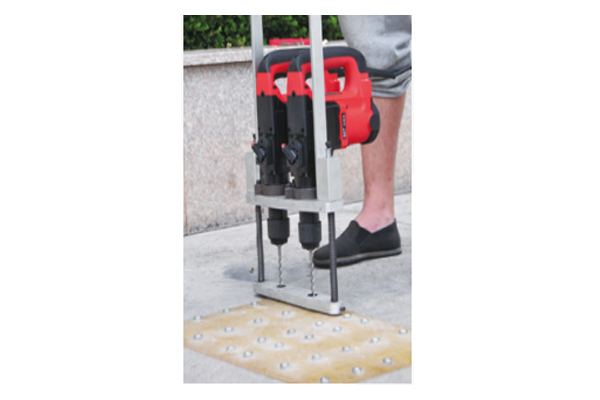 3.Clean the holes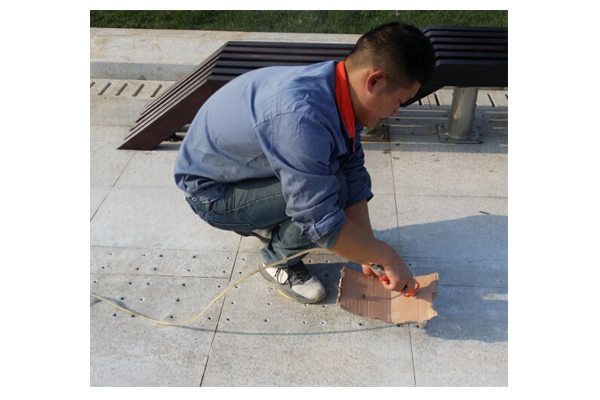 4. Put the tactile into the holes by hammer if the tactile has the plug . The hole should be small than the plug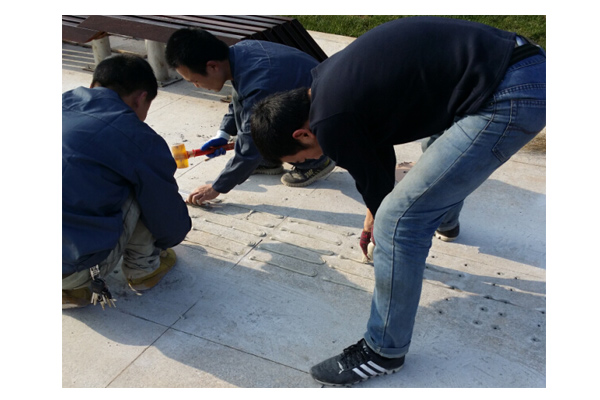 5.If Fixed by glue ,You should use the installation template .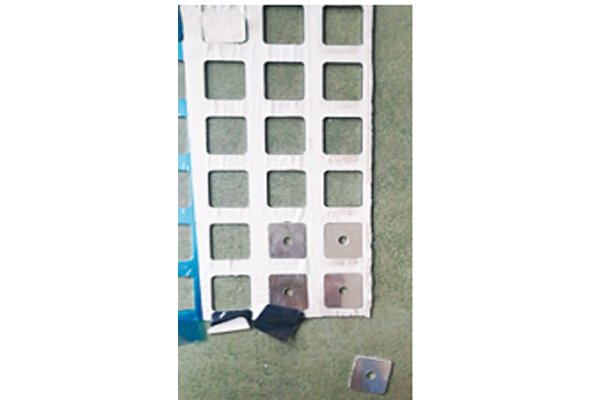 6.Finished